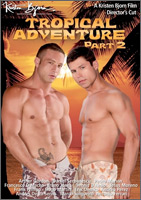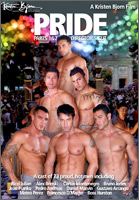 Sarava / Kristen Bjorn Productions:
TROPICAL ADVENTURE: PART 2

SCENE 4: Andres De La Serna fucks Hugo Martin; Andreu Perez fucks Erik Demko
SCENE 7a – POOL ORGY: Andres De La Serna, Hugo Martin, Andreu Perez, Erik Demko seduce Marco Salgueiro and Antonio Ferrari in the pool
SCENE 7b: Andres De La Serna fucks Andreu Perez; Marco Salgueiro fucks Hugo Martin; Antonio Ferrari fucks Erik Demko
SCENE 7b: Andres De La Serna fucks Antonio Ferrari; Marco Salgueiro fucks Erik Demko; Andreu Perez fucks Hugo Martin
PRIDE: PARTS 1 & 2

DISC 1 / PART 1
SCENE 3: Carlos Montenegro, Mateo Perez, Marco Salgueiro
• Carlos Montenegro fucks Marco Salgueiro
• Marco Salgueiro fucks Mateo Perez
• Mateo Perez fucks Carlos Montenegro
SCENE 6: Alex Brinsky, Luciano Prado and Marco Salgueiro
• Luciano Prado fucks Alex Brinsky while fucking Marco Salgueiro
SCENE 8 - SEVEN MEN ORGY: Francesco D'Macho, Alex Brinsky, Luciano Prado, Marco Salgueiro, Armando Del Toro, Julio Cesar, and Jesus Moreno
• Julio Cesar and Marco Salgueiro fuck Armando Del Toro
• Luciano Prado and Alex Brinsky tag-team fuck Francesco D'Macho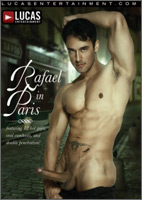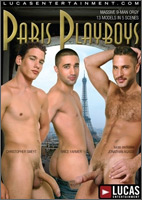 Lucas Entertainment:
RAFAEL IN PARIS

SCENE 3: Andy O'Neill, Antonio Cavalli and Marco Salguerio
PARIS PLAYBOYS

SCENE 5: Jonathan Agassi, Michael Lucas, Rafael Alencar, Antonio Cavalli, Mike Colucci, Glenn Coste, Ricky Love, Marco Salgueiro, Christopher Smeyt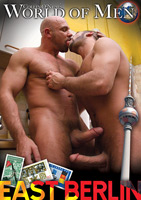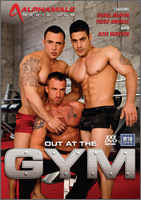 Collin O'Neal's World of Men:
EAST BERLIN
AlphaMale Media:
OUT AT THE GYM


Online Film Presentations: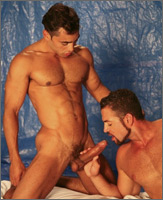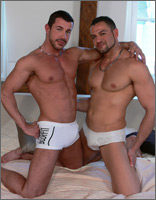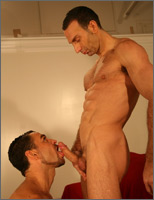 Kristen Bjorn online:


CASTING COUCH #167: MARCO SALGUEIRO & CADEN
CASTING COUCH #19: MARCO SALGUEIRO & FABRICIO
CASTING COUCH #49: MARCO SALGUEIRO & BRUNO
CASTING COUCH #58: BRUNO JONES & MARCO SALGUEIRO
LOVERS LANE #2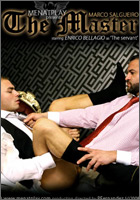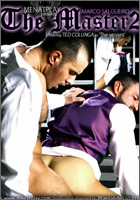 Men At Play online:
THE MASTER
THE MASTER 2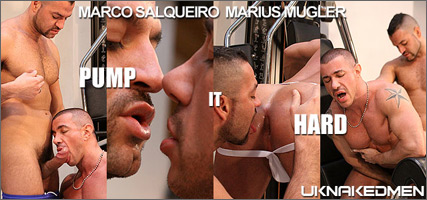 UK Naked Men online:
PUMP IT HARD
years active:
2008 - 2010
aka:
Marco Salguiero, Marcos Melo, Marco Salquiero
stats / info:
Nationality: Brazil
Age (2008): 30
Height : 6' 3"
Dick Size: 8" uncut
Sexual Orientation: Gay
Role: Versatile
MEN AT PLAY Comments:
Standing at 6'3, and with his distinctive dark, masculine features , Marco cannot help but turn heads wherever he goes. And that's exactly what happened to us during a weekend away in Paris. So without a moments hesitation we approached him and gave him our business card hoping that he would use it. Well he must have liked the guys he saw on the MAP website because only a few weeks later he was on the way to London to pay us a visit at our studios and very eager to get one our famous suit makeovers.